Best High-Volume Penny Stocks in India 2023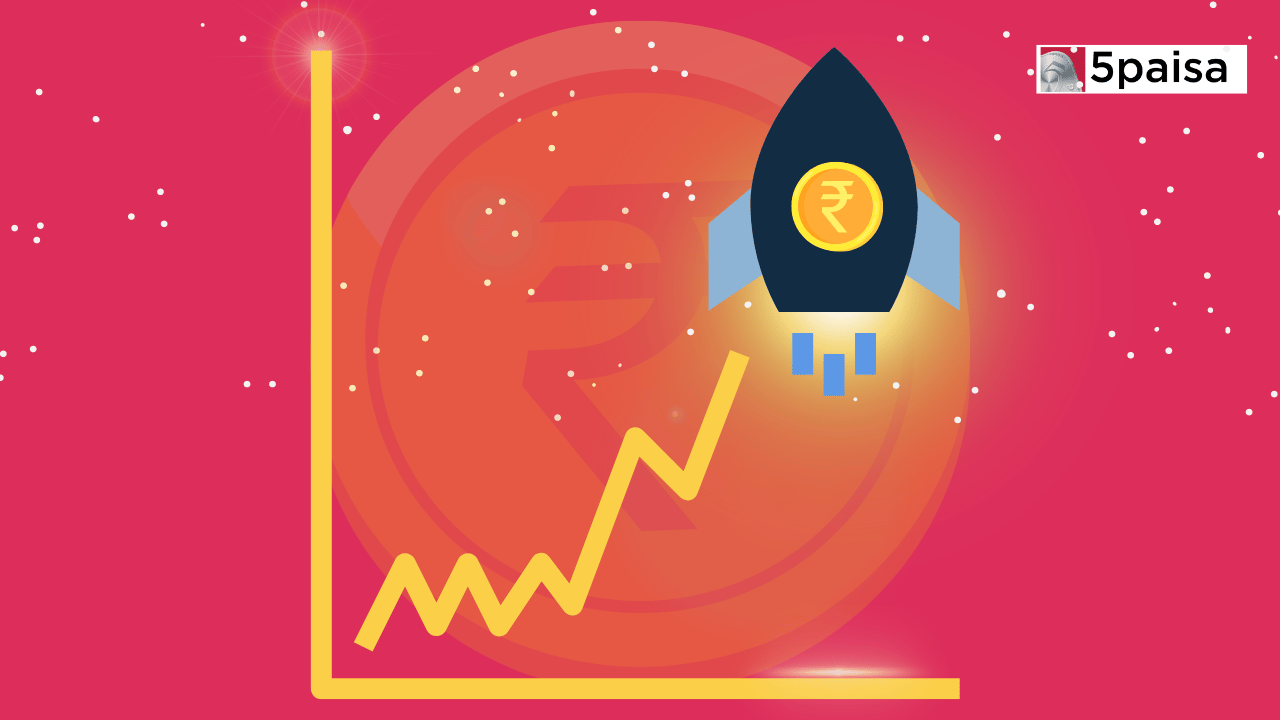 ---

Investing in penny stocks is a high-risk and quick-returns strategy. Given that the share price of such stocks is very low and at times even less than one rupee, the strategy is to gain from buying huge volume of shares to make any meaningful return. Indeed, high volumes should be one of the most important filters while trying one's hand in trading such stocks.
What are High-Volume Penny Stocks?
While there are over 4,000 companies listed on the national bourses in India, a bulk of the trade and market value is captured by top 100-200 stocks. This is not to say small companies that typically have low share price do not share with high volumes, but such stocks are not too many.
In fact, if we scan through the list of some such small or micro-cap companies, we will find some of these are relics of the past where they were big names but have sunk over time under the weight of the debt pile or hit by corporate governance scandals or saw a family split and so on.
List of Top 5 High-Volume Penny Stocks
We picked this list based on profit making companies with low valuation ratios and price in single digits. The list includes mortgage lender Reliance Home Finance, power producer RattanIndia Power, GG Engineering, Visaghar Financial Services and Vikas Ecotech.
Overview of Best High-Volume Penny Stocks
Reliance Home Finance: Reliance Home Finance is an associate of Reliance Capital and provides a range of loan solutions like affordable housing, home loans, loan against property, and construction finance. Part of Anil Ambani-led Reliance Group, the company faced a slide in its fortunes along with troubles in the group. Its share price is now a fraction of around Rs 100 apiece at which it traded 5-6 years ago when it was initially demerged out of Reliance Capital. At its current price it is having an attractive point on the charts.
RattanIndia Power: Formerly known as Indiabulls Power, the company was spliced out of Indiabulls Group as part of a separation of the group founders around nine years ago. It has an installed capacity of 2,700 MW thermal power plants at Amravati and Nashik (1,350 MW at each location) in Maharashtra, with investments of Rs 18,615 crore.
GG Engineering: The company's products are used for diverse applications in various industries, like infrastructure, construction, mega projects, modern buildings, high-rise residential and commercial projects, engineering set-ups among others. The scrip hit its all-time-high in mid-2021 and has lost over 90% of its value since then but could be showing signs of some trend reversal on the charts.
Visagar Financial Services: The company will complete its 30-years of existence in 2024. It was previously known as Inca Finlease and was renamed in 2011. It is a registered NBFC with the RBI and has been primarily engaged in the business of investing in securities of listed and unlisted companies. The investment portfolio of your company is diversified across various sectors such as financial services, education, and real estate, among others.
Vikas Ecotech: The Delhi-based firm was started nearly 40 years ago and is engaged in the business of specialty polymers and specialty additives and chemicals for plastics and rubber industries. It caters to a wide horizon of applications in agriculture, infrastructure, packaging, electrical, footwear, pharmaceuticals, automotive, medical devices and components and other consumer goods. It markets under brand names "Tinmate", "Thermate", "Veeprene TPR compound" and "Veeprene TPE compound". Vikas Ecotech says it is the only manufacturer of Organotin (Heat Stabilizers for Vinyl applications) in lndia.
Performance of High-Volume Penny Stocks
Factors to Consider Before Investing in High-Volume Penny Stocks
There is a string of aspects one needs to keep an eye for before dabbling their hands in such penny stocks with high volume activity. These involve the following things:
1. Risk tolerance;
2. Need to do homework on the target company with research based on credible news sources;
3. Filter out high volume as a random activity that could be a signal of price manipulation;
4. Balance investments with wider market trends to avoid getting caught on the wrong side of the tide;
5. Company fundamentals and industry research to read market dynamics and its potential impact; Regulatory environment;
6. Using penny stocks as a diversification for portfolio;
7. Chart out an exit plan with price targets and stop loss and so on.
Benefits of Investing in High-Volume Penny Stocks
Investing in high volume penny stocks presents some critical advantages as it shows active trading thereby ensuring an exit window; possibility of more information flow and minimising the risk of manipulation with the assumption that the high volumes is not a result of insider trading or information leaks.
How to Invest in High-Volume Penny Stocks
One can invest in high-volume penny stocks through any of the stock broking and investment platforms such as 5paisa.
All said and done, investing in penny stocks is a demanding activity as it is riskier than average stock market punt. Lack of large business operations of these stocks mean there are not serious analysts covering the counter so one needs to be more diligent, risk aware and risk tolerant besides actively tracking information flow to make quick gains.
The most important thing that one needs to be keep in mind is that invest and forget may not be a great strategy to play penny stocks. This is because these stocks often trade within a range and the investor must be watchful of when to invest and exit.
Start Investing in 5 mins*
Rs. 20 Flat Per Order | 0% Brokerage
Open Free Demat Account
Mobile No. belongs to
By proceeding, you agree to the T&C.