Forex Market Timings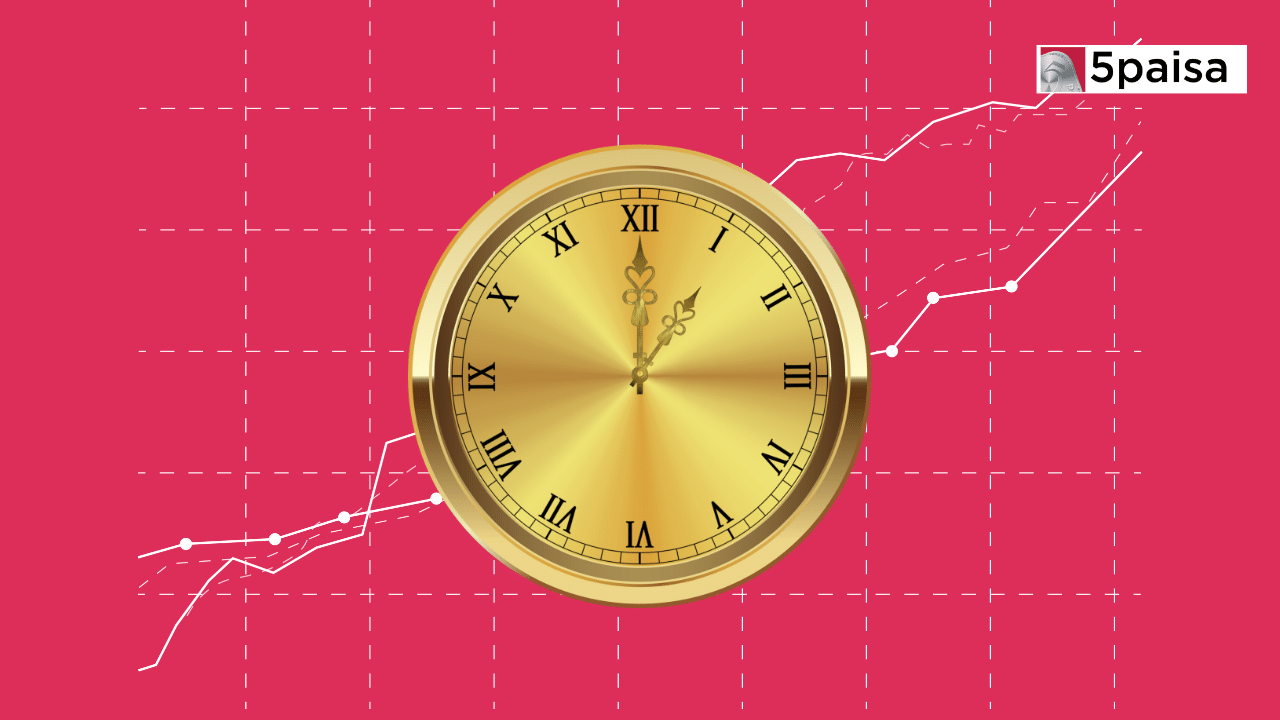 ---

The foreign exchange, or forex, market is where one country's currency is traded with that of another country. It is one of the oldest and the largest financial markets and the most liquid of all of them.
The turnover of the global foreign exchange markets reached $7.5 trillion per day in April 2022, or 30 times more than the daily global GDP, according to the Triennial Central Bank Survey of the Bank for International Settlements.
Unlike stocks and bonds, the foreign exchange market is fragmented with most trades happening over-the-counter where transactions are done between two parties over the phone or electronically. Though there are trading platforms, most trades in the market still are executed bilaterally.
Forex Trading Volume
More than 50 currencies trade globally, but the volume in forex or FX market is concentrated in few trading hubs and currencies. According to BIS survey, 78% of all forex or FX trading takes place in five forex trading hubs that are major financial centres-- the United Kingdom, the United States, Singapore, Hong Kong SAR and Japan. The UK is the most important forex trading location globally, with 38% of global turnover, followed by the US with 19% Singapore with 9%, Hong Kong with 7% and Japan with 4%.
Among the currencies, the US Dollar is the world's most dominant currency and is on one side of 88% of all trades, followed by the Euro with 31%, the Japanese Yen at 17% and the Pound Sterling at 13%, according to the BIS survey.
Understanding Forex Market Trading Hours
Global foreign exchange market is largely unregulated and decentralized. Thanks to different time zones, foreign exchange market is globally open 24 hours except on weekends. The global foreign exchange trade is mainly driven by sessions in four continents, namely Australia (Sydney), Asia (Tokyo), Europe (London) and North America (New York). The trading volumes vary from one session to another, but the market is most active when sessions in London and New York overlap.
Though Tokyo is generally considered to be the main Asia session, Singapore and Hong Kong have overtaken Japan in trading volume in the last 10 years.
Forex Market Trading Sessions
The forex markets work from 9:00 PM UTC (Coordinated Universal Time) on Sunday which is 7:00 AM on Monday in Sydney, to 9:00 PM UTC on Friday, which is 5:00 PM on Friday in New York. Following are the timing for the four sessions.
Sydney: 9:00 PM to 6:00 AM UTC   
Tokyo: 11:00 PM to 8:00 AM UTC   
London: 7:00 AM to 4:00 PM UTC   
New York: 12:00 PM to 9:00 PM UTC   
The day starts with the Australian session, followed by the Asian, the European and the US sessions. The European session is the most active session, which is reflected in the UK accounting for 38% of global foreign exchange trade turnover. The best time to trade is when the markets are most active and liquid and this usually happens when two sessions overlap. The most liquid time is when the timing of the two biggest trading centres, that is European and the US sessions, overlap that is from 12:00 PM UTC to 4:00 PM UTC.
Indian Forex Market Trading Hours
Indian forex market is miniscule compared with global markets. According to BIS survey, India accounted for just 0.5% of global turnover of foreign exchange in April 2022. Though forex markets globally can be characterised as OTC markets, a significant portion of the trade in Indian rupee--12.9%--is done in exchange-traded derivatives.
The market timing for OTC currency trades including forex derivatives in India is 9:00 AM IST to 3:30 PM IST. The timing was 9:00 AM IST to 5:00 PM IST before the COVID-19 pandemic, but the Reserve Bank of India curtailed the market hours for foreign currency trades to 10:00 AM IST to 2:00 PM IST in April 2020 following the nationwide lockdown due to COVID-19 pandemic. The market hours were extended till 3:30 PM IST in November 2020 and further to 9:00 AM IST to 3:30 IST PM in April 2022. Though the market hours for government securities market have since been restored to pre-COVID-19 timing of 9:00 AM IST to 5:00 PM IST, the timing for foreign exchange still continues to be 9:00 AM IST to 3:30 PM IST.
The OTC market offers foreign exchange trades in spot, forward, swap and call and put options.
Besides the OTC market, there are exchange traded currency derivatives in India. Exchanges offer currency futures contracts and options on four rupee pairs for US dollar (USD-INR), euro (EUR-INR), Pound Sterling (GBP-INR) and Japanese Yen (JPY-INR). These are traded from 9:00 AM IST to 5:00 PM IST in exchanges. The exchanges also offer cross currency futures and options contracts on Euro and Dollar (EUR-USD), Pound Sterling and US Dollar (GBP-USD) and US Dollar and Japanese Yen (USD-JPY). Trading in these cross-currency futures have slightly extended time from 9:00 AM IST to 7:30 PM IST since these contracts are purely dependent on trades happening overseas.
The difference between a forward contract in OTC market and a futures contract in exchanges is that the former is customized agreement between two parties, while the latter is a standard contract that is traded on an exchange.
How to Trade in Rupee in Forex Market
Since rupee is not fully convertible, there are restrictions on trading in foreign exchange by retail investors in India. Though India allows residents to spend up to US $250,000 a year outside India under the Liberalised Remittance Scheme for investments including shares, mutual funds and property, trading in foreign exchange is not allowed. Even within the country, retail investors are allowed to undertake forex transactions only for permitted purposes like investment in foreign securities, payment for foreign trade and expenses in connection with travel, education and medical care. The only option for residents to invest in currencies is through exchange traded derivatives.
Conclusion
Foreign exchange trading, though the most liquid and the biggest financial market, is a very complex market. The RBI allows retail investors to buy or sell foreign exchange only for limited purposes, not as a speculative investment.
For investment, retail investors will have to trade in exchange traded currency derivatives. Since the foreign market is mostly driven by external factors and is globally active 24 hours, Indian investors can potentially make losses or profits if the currencies move overnight when Indian market is closed for trading.
Start Investing in 5 mins*
Rs. 20 Flat Per Order | 0% Brokerage
Open Free Demat Account
Account belongs to
By proceeding, you agree to the T&C.