IPO Synopsis
IPO Synopsis:
The issue size of the IPO is Rs.1,900 crore which includes a fresh issue of Rs.1,500 crore and OFS of Rs.400 crore. The book running lead managers to the issue are IIFL Securities, Credit Suisse Securities, BNP Paribas, ICICI Securities and Jefferies India Pvt Ltd. 
The promoters are Bipin Preet Singh, Upasana Rupkrishan Taku, Koshur Family Trust and Narinder Singh Family Trust.

Objectives of the issue:
1. For the funding of organic and inorganic growth
2. For general corporate purposes
About One Mobikwik Systems Ltd
MobiKwik, a fintech company is one of the leading mobile wallets and Buy Now Pay Later (BNPL) players in the country, in terms of GMV. The company's business is divided into 3 main segments-
1. BPNL
2. Consumer payments
3. Payment gateway
The operations were started in 2009 with MobiKwik Wallet to enable people to load money into their online wallets and then efficiently pay their utility bills using that money. In 2012, a payment gateway called Zaakpay was developed, to enable online websites and other mobile apps to collect the payment from the users. MobiKwik Zip, the company's first BNPL product was launched in 2019 with the Indian middle class as the target audience. They have 22.5 million users of MobiKwik Zip as of 31 March 2021 and the repeat user rate stood at 79.19%.
MobiKwik has over 101.37 million users, as on March 31, 2020, and more than 3.44 million e-commerce, physical retail and biller partners. As of 31 March 2021, the company has over 3.44 million merchants accepting payments through the MobiKwik wallet. The number of registered users has grown at a CAGR of 25.70% between the period of FY19 and FY21. 
Financials:
Particulars

(In Rs cr)

FY21

FY20

FY19

Revenue

288.57

355.67

148.47

PAT

-111.3

-99.92

-147.97

EPS (In Rs)

-22.18

-20.45

-31.01
Particulars

(In Rs cr)

FY21

FY20

FY19

Total Assets

423.14

337.94

335.08

Total Borrowings

60.6

76.47

86.43

Equity Share Capital

1

1

1
IPO Key Points
Strengths

1. A very strong brand image and brand recall among customers due to its early entry in the e-wallets market in 2009
2. The company is innovation driven and powered by the latest technology
3. A strong business network which benefits the company and leads to growth across all the business verticals

Risks

1. There have been security breaches very recently which have hampered the trust that people have in the company
2. If the company is unable to attract new merchants and new customers, and retain the existing ones, it will stunt the growth of MobiKwik
3. The fintech industry is highly competitive and MobiKwik has to keep an eye on the competitors

How to apply for IPO?
Login to your 5paisa account and select the issue in the
current IPO section

Enter the number of lots and price at which you wish to
apply for

Enter your UPI ID and click on submit. With this, your
bid will be placed with the exchange

You will receive a mandate notification to block funds in
your UPI app

Approve the mandate request on your UPI and funds
will be blocked
Open Demat Account in 5 minutes
Be a part of the 5paisa community - the first listed discount broker of India
There is some issue, try later
IPO News
Top Stories for you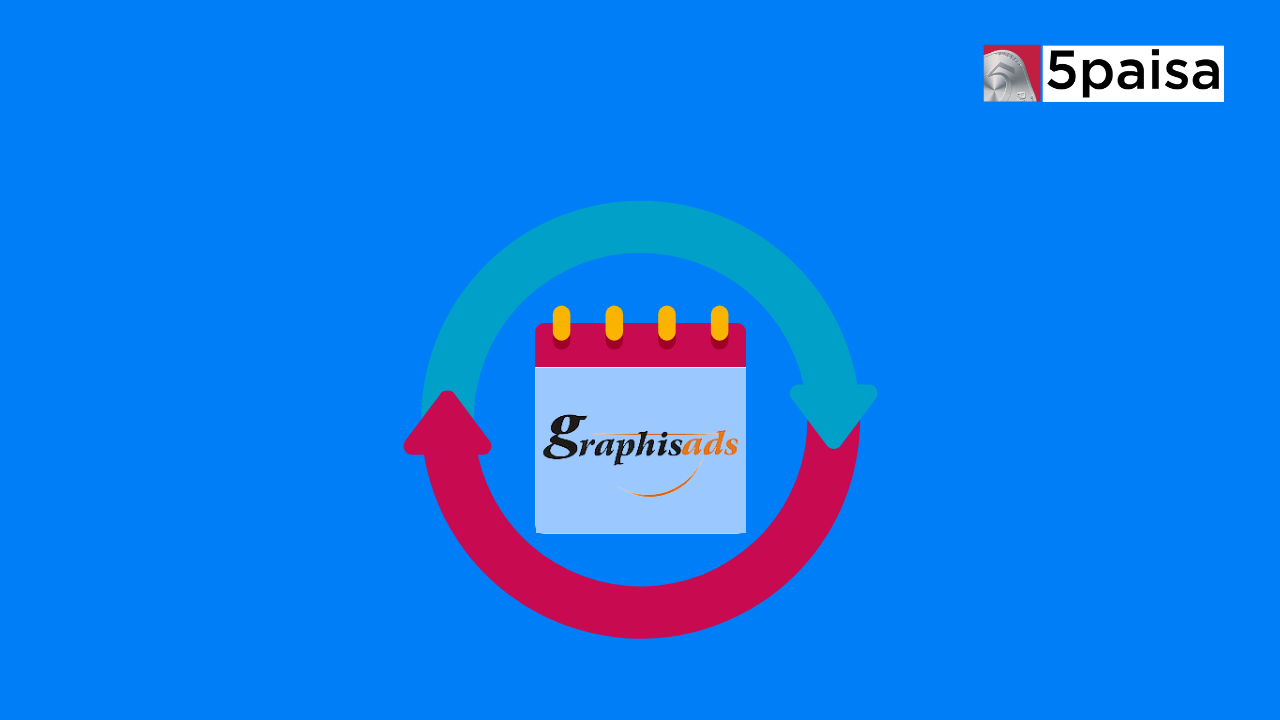 About the Graphisads IPO Graphisads IPO opened for subscription on 30th November 2023 and closed for subscription ...
IPO Blog
Top Stories for you
The IPO of Marinetrans India Ltd opened for subscription on 30th November 2023 and closed for subscription on 05th December 2023. The stock of Marinetrans India Ltd has a face value of ₹10 per share and it is a fixed price issue; with the price already set at ₹26 per share for the IPO. The Marinetrans India IPO has only a fresh issue component with no offer for sale (OFS) portion. As ...
IPO Guide
Top Stories for you
The IPO cycle, also referred to as Initial Public Offering Cycle, allows private companies to go public and offer the company's shares to the general public for the first time. It ...