Loss to Profit Company in Sugar Business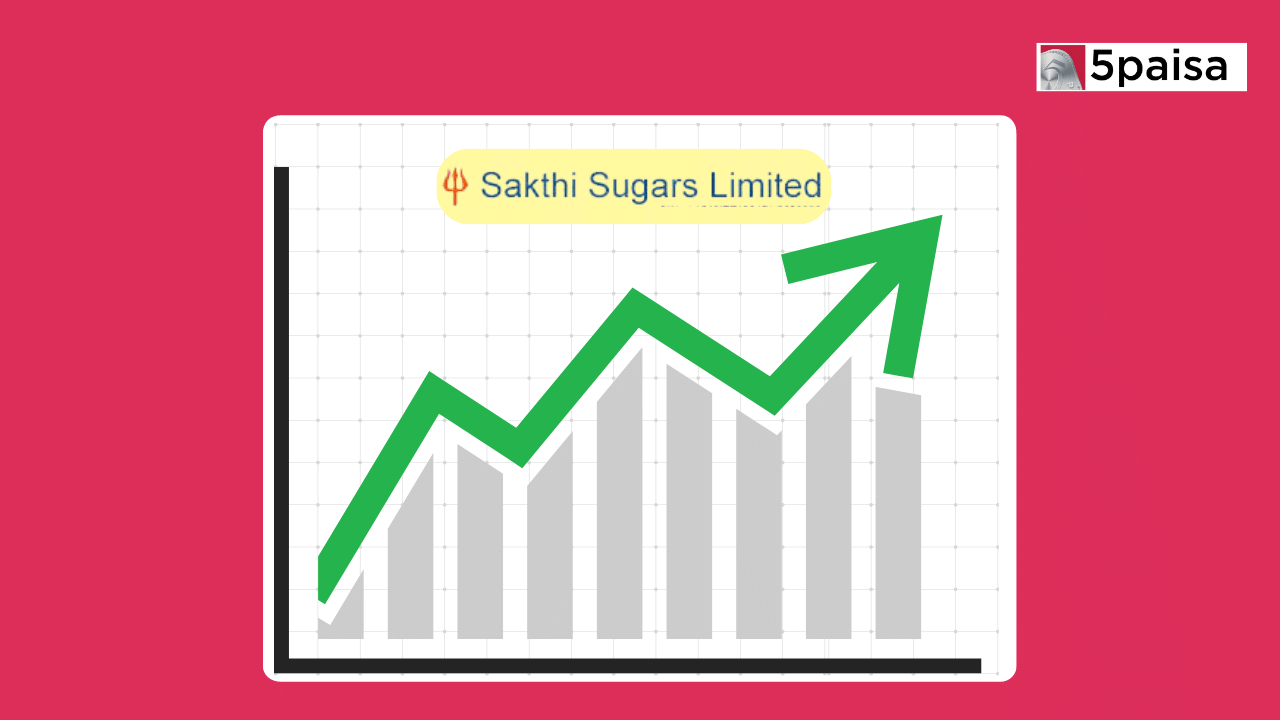 ---

What is Loss to profit Companies?
A Company which has potential to upscale their business and just turnaround their net profit from loss via a strategic move.
Before Investing into Loss to profit making Companies, what to be consider?
1. Business Model and Strategy: Assess the company's plan to achieve profitability. Are there clear and feasible strategies in place?
2. Market Potential: Evaluate the market size and growth potential for the company's products or services.
3. Management Team: Examine the leadership's experience and ability to execute the turnaround plan.
4. Financial Health: Review the company's financial statements to understand the depth of losses and the availability of resources for the turnaround.
5. Competitive Landscape: Analyze the competitive environment and the company's positioning within it.
6. Debt and Liabilities: Assess the company's debt levels and obligations. High debt can be a significant hurdle to profitability.
7. Cash Flow: Examine the company's cash flow situation. Sufficient cash is crucial for operational needs.
8. Risks and Challenges: Identify potential risks and challenges that could impede the turnaround process.
9. Investment Horizon: Determine your investment horizon and risk tolerance, as turnaround efforts may take time.
10. Due Diligence: Conduct thorough due diligence, including reviewing industry trends and seeking expert advice if necessary.
Investing in a loss-making company can be high-risk but also potentially rewarding. Careful analysis and a long-term perspective are essential when considering such opportunities.
Overview of the Undervalue Sugar Stock in India
Sakthi Sugars Ltd.
Business Overview:
Sakthi Sugars operates in the vibrant sugar industry of India, which ranks second in size after textiles. The success of this industry is intertwined with the unpredictable monsoon patterns and government policies, as sugarcane availability is paramount. In the 2022-23 season, Indian sugar mills produced 311 lakh tonnes of sugar, slightly down by 6% due to delayed monsoons affecting sugarcane yields in Maharashtra and Karnataka. Despite favourable sugar prices, the absence of additional export quotas presents a current challenge. However, the industry sees hope in ethanol blending and flexi-fuel vehicles, which can potentially balance the sugarcane-sugar pricing equation.
The Turned-Around
| | | | | | | | | | | | | | |
| --- | --- | --- | --- | --- | --- | --- | --- | --- | --- | --- | --- | --- | --- |
| Cr. (In ₹) | Mar-12 | Mar-13 | Mar-14 | Mar-15 | Mar-16 | Mar-17 | Mar-18 | Mar-19 | Mar-20 | Mar-21 | Mar-22 | Mar-23 | TTM |
| Sales + | 1,103 | 1,170 | 707 | 837 | 821 | 926 | 529 | 505 | 803 | 633 | 432 | 1,054 | 1,121 |
| Operating Profit | 130 | 83 | 16 | 113 | 43 | 114 | -37 | -55 | -78 | 10 | 15 | 95 | 96 |
| Net Profit + | -48 | -87 | -159 | -35 | -55 | 30 | -177 | -214 | -206 | -116 | -150 | 418 | 325 |
1. Sakthi Sugars, once grappling with net losses, orchestrated a remarkable turnaround that transformed adversity into profitability. Through strategic measures and market acumen, they successfully navigated challenges such as rising sugarcane prices, unpredictable monsoons, and increasing production costs. 
2. Diversification into ethanol production and power generation, smart utilization of by-products like molasses, and a resilient focus on value-added goods all contributed to their resurgence. 
3. This determined approach, coupled with improved operational efficiency and prudent financial management, enabled the company to not only reverse its losses but also post a significant net profit. 
4. Sakthi Sugars' journey from red ink to black signifies their resilience, adaptability, and commitment to sustainable growth in the ever-changing landscape of the sugar industry.
Recent Key Highlights:
1. Sakthi Sugars Ltd executed a Business Transfer Agreement (BTA) to sell its Sugar and Distillery Units in Dhenkanal, Orissa State to Indian Potash Limited for Rs134.10 crores.
2. The company's shares declined by 2.93 percent to ₹ 26.50 on August 18 after Asset Reconstruction Company sold 17 lakh Sakthi Sugar shares on August 17.
3. Sakthi Sugars reported a 53 percent YoY drop in net profit to ₹ 81 crore in the April-to-June quarter, despite a 22 percent YoY increase in revenue to ₹ 373 crore.
4. The BTA's effective date was July 01, 2022, with the transaction's closing date set to be prior to September 30, 2022, and the Purchaser's involvement in the Dhenkanal Units' management and operations.
Financial Strength:
The company's financial performance showcases resilience, with total revenue reaching ₹ 105375.54 lakhs in the latest fiscal year, accompanied by a net profit of ₹ 41781.81 lakhs. 
Notably, this marks a significant turnaround from the previous year's net loss of ₹ 15016.49 lakhs.
Competitive Edge:
Sakthi Sugars finds opportunities in diversification. Ethanol production provides an alternative use for sugarcane, reducing reliance on sugar production. 
Furthermore, the company's co-generation of power minimizes coal usage, promoting environmentally friendly energy solutions. By-products like molasses and power are also leveraged for value-added production.
Key Concern or Risk:
The price of sugarcane, dictated more by politics than market dynamics, remains a consistent challenge. Escalating costs of production, driven by chemical prices, jute, and packaging materials, along with rising labour costs, pose threats. 
Additionally, the unpredictable behaviour of the monsoon remains beyond control, influencing industry prospects.
Outlook:
While the sugar industry anticipates a reduction in national production, Tamil Nadu expects a normal Southwest monsoon, ensuring an adequate supply of sugarcane for crushing. Overall, the outlook for the sugar sector appears promising.
Sakthi Sugars understands the risks tied to sugarcane availability, sugar price realization, and government regulations, recognizing their direct impact on financial stability and profitability. The company maintains robust internal controls, as affirmed by its internal audit team, ensuring the adequacy and effectiveness of its financial reporting systems. The journey ahead looks optimistic for Sakthi Sugars, fuelled by diversification, resilience, and a commitment to sustainable practices.
Start Investing in 5 mins*
Rs. 20 Flat Per Order | 0% Brokerage
Disclaimer
Investment/Trading in securities Market is subject to market risk, past performance is not a guarantee of future performance. The risk of loss in trading and investment in Securities markets including Equites and Derivatives can be substantial.
Open Free Demat Account
Mobile No. belongs to
By proceeding, you agree to the T&C.