Investors are Favouring Small Cap & Mid Cap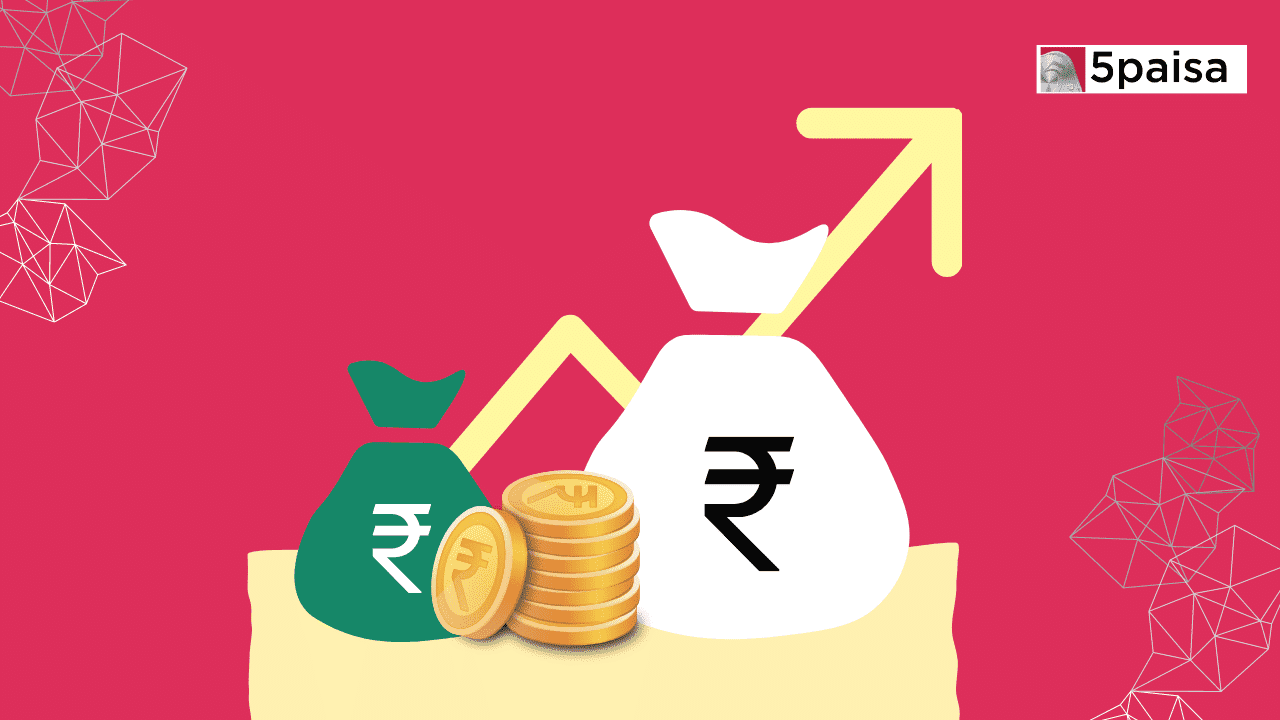 ---

In the dynamic world of finance, certain segments consistently attract attention from investors seeking growth opportunities. One such spotlight falls on midcap and smallcap stocks. These companies, often overshadowed by their larger counterparts, have been making waves due to their unique potential and favourable market conditions.
A Conducive Environment for Growth
Governments around the world play a pivotal role in shaping economic landscapes. Policies promoting capital expenditure, tax reforms, and incentives for manufacturing and infrastructure development have laid the groundwork for midcap and small cap stocks to thrive. These measures create an environment ripe for expansion and innovation, inviting investors to explore untapped potential.
Riding the Waves of Commodities and Rate Trends
The commodities market is an ever-shifting realm, influencing various sectors. Recent trends have turned favourable, enhancing the appeal of midcap and small cap stocks. Additionally, expectations of rate cuts have bolstered these segments' allure. This, coupled with strong earnings delivery, has positioned these stocks as attractive investment options.
The Nexus of Healthy Earnings Growth
A key driving force behind domestic equities is the upward trajectory of earnings. Bolstered by structural drivers that promise multi-decadal growth, midcap and small cap stocks have emerged as robust contenders in the market. This growth isn't isolated; it's interconnected with broader economic factors, generating momentum that piques the interest of investors.
Unpacking the Interest Rate Landscape
Interest rates are pivotal in shaping market dynamics. The anticipation of rate cuts holds significance, as it can impact sectors differently. Persistently higher interest rates might pose challenges, but they also spotlight company's adept at optimizing their cost structures and boosting productivity. While rate cuts offer positivity, they're just one piece in the complex market puzzle.
The Balancing Act of Sentiment
Sentiment is a driving force in financial markets. Numerous factors can sway it, from global growth trends to inflation concerns and geopolitical tensions. Conversely, positive elements like broad-based earnings growth, rate cuts, robust credit expansion, export market rebounds, and rural demand can counterbalance the scale, driving positive market sentiment.
Gauging Market Health
To navigate the market effectively, investors rely on indicators that mirror economic health. Metrics like GDP, Consumer Price Index (CPI), Consumer Confidence Index, PMI Manufacturing and Services data, Industrial Output, and credit growth serve as vital signposts. Incremental broad-based earnings growth across companies is also a telling indicator of long-term market trajectory.
The Pharma Sector's Valuation Landscape
Within the investment landscape, the pharmaceutical sector warrants attention. Recent performance data points to optimistic growth across various pharma companies. Factors such as streamlined pricing erosion, strategic focus on higher margin niche products, and prudent cost management have contributed to this positive trend.
The Small-cap and Midcap Advantage
Amidst the broader market rally, the spotlight remains on midcap and small cap stocks. These segments, often perceived as having more growth potential, are benefiting from favourable government policies, capex spending, and demand upticks. As commodities trend positively and rate cuts loom, these stocks offer a promising avenue for investors, driven by their potential for strong earnings delivery.
In conclusion, the allure of midcap and small cap stocks rests on a tapestry woven from government policies, commodities trends, interest rate dynamics, earnings growth, and sectoral valuations. These factors converge to create an investment landscape teeming with possibilities. Whether you're a seasoned investor or a newcomer to the financial realm, understanding the dynamics of these segments can open doors to untapped potential.
 
Start Investing in 5 mins*
Rs. 20 Flat Per Order | 0% Brokerage
Disclaimer
Investment/Trading in securities Market is subject to market risk, past performance is not a guarantee of future performance. The risk of loss in trading and investment in Securities markets including Equites and Derivatives can be substantial.
Open Free Demat Account
Account belongs to
By proceeding, you agree to the T&C.