Rakesh Jhunjhunwala Small Cap Stocks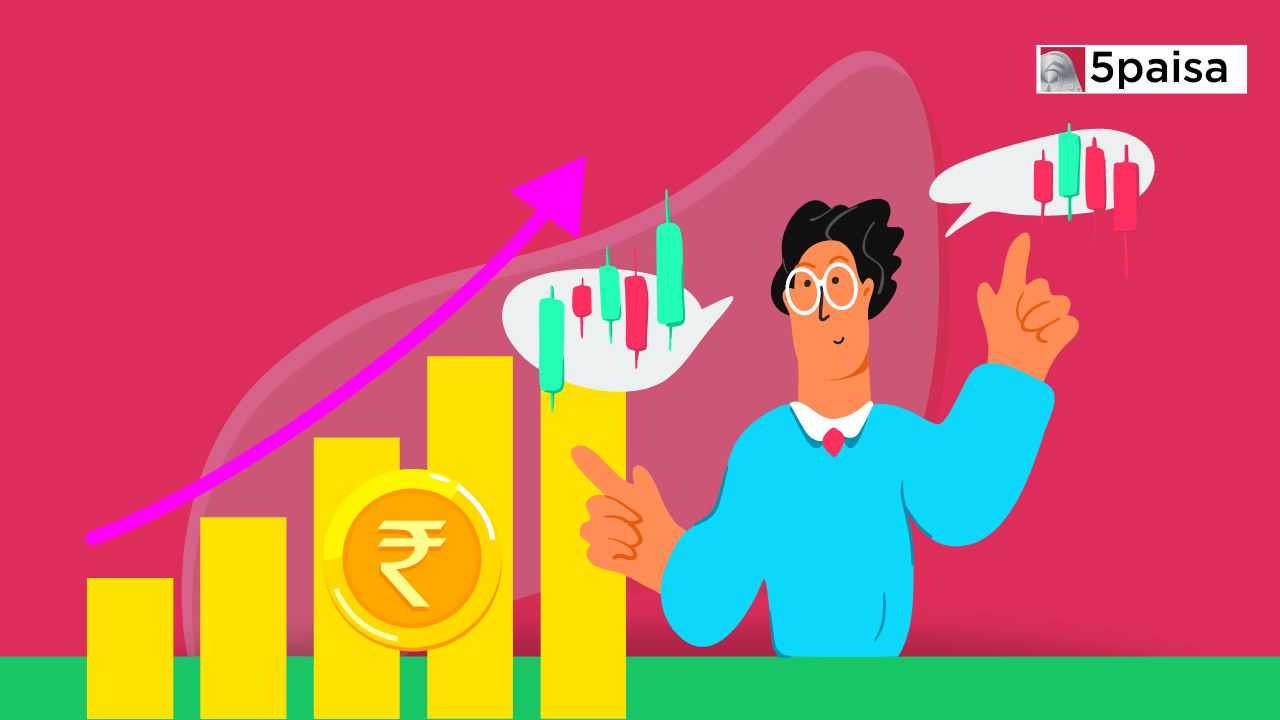 ---

Rakesh Jhunjhunwala, often hailed as the 'Big Bull of India,' has made waves with his extraordinary investment acumen. While his strategic moves in blue-chip giants are widely known, it's his lesser-known affinity for Small Cap stocks that truly captivates the imagination of traders and investors alike. In this article, we delve into the enigmatic world of Rakesh Jhunjhunwala Small Cap ventures, where seemingly insignificant stocks hold the potential to soar to great heights, forever altering the fortunes of those who dare to embrace the allure of high-risk, high-reward opportunities.
What are Rakesh Jhunjhunwala Small Cap Stocks?
While Rakesh Jhunjhunwala is famous for his investments in well-established companies and blue-chip stocks, he has also been known to explore opportunities in Small Cap stocks. These are typically issued by small or lesser-known companies with a low market capitalization, usually trading at a very low price per share, often below the equivalent of one US dollar.
These stocks tend to be highly speculative and can be extremely volatile, carrying a higher risk due to their lower liquidity and susceptibility to market manipulation. However, they also offer the potential for significant gains if the company experiences a turnaround or has substantial growth prospects.
List of Top 5 Rakesh Jhunjhunwala Small Cap Stocks
Listed below are the top 5 Rakesh Jhunjhunwala Small Cap stocks.
Overview of Best Rakesh Jhunjhunwala Small Cap Stocks
Listed below is an overview of Rakesh Jhunjhunwala's portfolio of Small Cap Stocks.
1. Geojit Financial Services
Geojit Financial Services is a leading Indian financial services company offering brokerage, wealth management, and investment advisory services. With ₹39.15 as the week's low, the stock witnessed a high of ₹55.10. The market capitalization is valued at ₹1,136.90.
2. Karur Vysya Bank Limited 
With an all-time high of ₹125.30, Karur Vysya Bank has a market capitalization of ₹9,951.68 Cr. During this week, the bank witnessed a low of ₹57.05 and a ₹137.75 high. 
3. Bilcare
Bilcare is a global pharmaceutical packaging company that provides innovative packaging solutions. Rakesh Jhunjhunwala has previously invested in Bilcare, possibly due to its involvement in the healthcare sector. Moreover, the company has a market capitalization of ₹173.83 Cr.
4. Prozone Intu Properties
Prozone Intu Properties is a real estate development company focusing on building shopping malls and commercial properties. Rakesh Jhunjhunwala might have found potential value in this stock within the real estate sector. With a sales growth of 31.60%, the company witnessed a high of ₹26.15. 
5. NCC
NCC Limited is a construction and infrastructure company in India. Rakesh Jhunjhunwala has had investments in this stock drawn by its involvement in various infrastructure projects. The company has a market capitalization of ₹9,351.77 Cr with 62.78 Cr. number of shares.
Performance List of Best Rakesh Jhunjhunwala Small Cap Stocks
Discussed below is the performance of Rakesh Jhunjhunwala's Small Cap Stocks list
| | | | | | |
| --- | --- | --- | --- | --- | --- |
| Name | Book Value | CMP | EPS | RoCE | RoE |
| Karur Vysya Bank Limited | 111.43 | 124.00 | 15.40 | 11.11 | 9.25 |
| Bilcare | 174.31 | 73.83 | 165.98 | 6.06 | -34.16 |
| Prozone Intu Properties | 45.70 | 25.75 | 0.42 | 1.18 | 0.90 |
| NCC | 100.69 | 148.95 | 9.07 | 15.10 | 8.82 |
| Geojit Financial Services | 24.26 | 47.55 |                    3.75 | 18.73 | 15.70 |
Factors to Consider Before Investing in Rakesh Jhunjhunwala Small Cap Stocks
Listed below are a few factors that you should consider before investing in the Small Cap Stocks of Rakesh Jhunjhunwala. 
Thorough Research
It is highly necessary to be thoroughly researched before deciding to invest in Small Cap Stocks. Rakesh Jhunjhunwala is known for his long-term value investing approach. Study his investment philosophy and see if it aligns with your own investment goals and style.
Risk Tolerance
Small Cap Stocks are inherently riskier than established blue-chip stocks. Due to their lower market capitalization and liquidity, they are more susceptible to price manipulation and sudden price swings. Before investing, honestly assess your risk tolerance. Consider how much loss you can comfortably bear without derailing your long-term financial goals.
Past Performance 
Analyzing the past results of Small Cap Stocks can offer you valuable insights. Look for patterns in the stock's price movements and trading volume. Has the stock shown significant volatility or relatively stable performance? Identify any events or news that caused sharp price changes in the past.
Benefits of Investing in Jhunjhunwala Small Cap Stocks 
Listed below are a few benefits of investing in Rakesh Jhunjhunwala's portfolio 2023 Small Cap Stocks
Long-Term Perspective
Rakesh Jhunjhunwala is known for his long-term investment approach. Investing alongside him in Small Cap stocks could align with a buy-and-hold strategy, allowing you to potentially benefit from any long-term growth prospects the stock may have.
Higher Returns 
Small Cap stocks, by definition, have low market prices, which means they have the potential for significant price appreciation. Early investors may see substantial returns if a Small Cap stock associated with Jhunjhunwala's investment gains traction and experiences substantial growth.
Low Investment 
Small Cap stocks are often priced below the major stock exchanges' minimum requirements, making them accessible to investors with limited capital. Investors can buy a substantial number of shares with a small initial investment, which may be attractive to those who have limited funds to commit to the stock market.
How to Invest in Rakesh Jhunjhunwala Small Cap Stocks?
In order to invest in the best Rakesh Jhunjhunwala Small Cap stocks 2023, make sure to research properly and take professional guidance. Analyze the past performance of the stocks and keep your financial goals and objectives in mind. 
Conclusion
Rakesh Jhunjhunwala's portfolio of Small Cap stocks exemplifies a unique blend of risk-taking and astute investment acumen. While he has achieved remarkable success with some of his Small Cap stock picks, it is essential to recognize that investing in such high-risk, low-priced equities carries inherent dangers. Aspiring investors should be cautious and conduct thorough research before emulating their strategy. 
Start Investing in 5 mins*
Rs. 20 Flat Per Order | 0% Brokerage
Disclaimer
Investment/Trading in securities Market is subject to market risk, past performance is not a guarantee of future performance. The risk of loss in trading and investment in Securities markets including Equites and Derivatives can be substantial.
Open Free Demat Account
Account belongs to
By proceeding, you agree to the T&C.