All about Sectoral/Thematic Funds!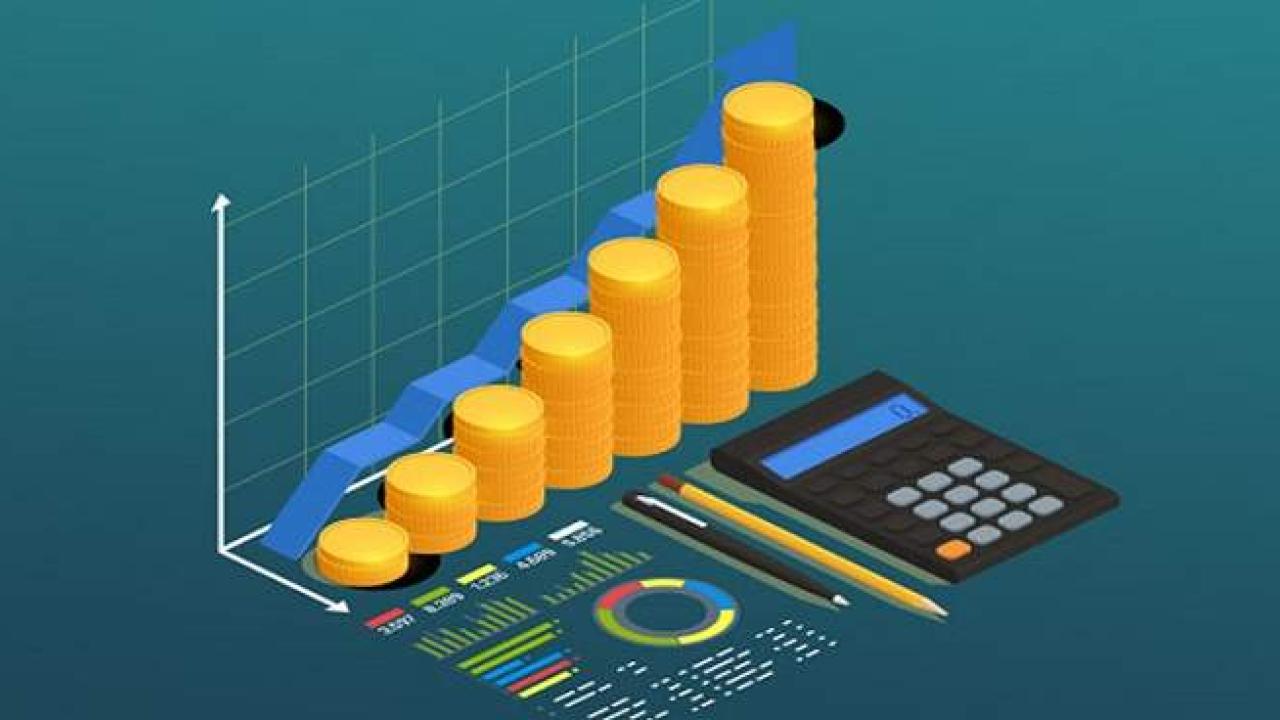 ---

How are these funds different from equity mutual fund schemes?
Every economy is constituted by many sectors such as technology, healthcare, hospitality, finance and banking, etc. All these sectors consist of various companies be it largecap, midcap or smallcap. Many investors are biased towards some particular sectors, and so looking at such investors mutual funds offer sectoral/thematic funds. These funds are open-ended equity-oriented funds. They invest a minimum of 80% of total assets in equity and equity-related instruments of a particular sector or theme.
As per AMFI, the net AUM of sectoral/thematic funds have significantly increased from Rs 75,594.14 crore as of November 2020 to Rs 1,39,553.87 crore as of November 2021, it has surged up by 84.60% in one year.
So, now, the question arises as to how these funds are different from equity mutual fund schemes? 
Equity mutual fund schemes invest in the stocks of companies from various sectors of the economy whereas sectoral mutual fund schemes invest in a specific sector of the economy. Equity mutual fund schemes offer diversification over different sectors, where sector mutual funds fail to provide. Sectoral mutual fund schemes offer diversification by investing in different companies of a particular sector. Sector funds have an idiosyncratic risk (is a type of investment risk that is prevalent to an individual asset such as a particular company's stock, or a group of assets like particular sectors stocks, etc).
This type of risk is also known as unsystematic risk (a risk that is unique to a specific company or industry). These types of risks can be mitigated through diversification; however, investing in a sectoral fund, which has a high-risk potential and more volatility, is a focussed investment that offers no economic diversification.
Things to be considered before investing in these funds:
Investors having high-risk appetite: These funds are risky; as mentioned above, they invest in a particular sector of the economy, which limits diversification. As sectors are cyclical in nature, they can outperform as well as underperform. Investors, who are willing to take higher risks, can choose to invest in these funds. Risker the investment scheme, the higher returns you will receive.
Investors should have clear investment goals: Sectoral funds are long-term investment schemes. For investors, who want to make most of their investment in these funds, their investment horizon should be at least 4-5 years.
Expense ratio: Investors should be clear about these expenses before investing in these types of funds. The expense ratio can be quite high as these funds are actively managed funds.
Taxation: The capital gains you earn after selling your sectoral fund is taxed according to the following parameters:
Short-term capital gains (STCG): Capital gains will be taxed at the rate of 15% if you sell your investment within a year.

Long-term capital gains (LTCG): Capital gains will be exempted up to Rs 1 lakh while above Rs 1 lakh, it will be taxed at the rate of 10% if you sell your investment after 1 year.
The following table shows the top-performing sector funds based on the past one-year return along with AUM and expense ratio:
Fund Name  

1-year Return  

AUM (in Crs.) (As of 30th Nov 2021)  

Expense Ratio (As of 31st Oct 2021)  

Quant Infrastructure Fund  

  

95.51%  

₹239  

0.58%  

Tata Digital India Fund  

  

83.14%  

₹4,195  

0.43%  

ICICI Prudential Technology Fund  

  

80.65%  

₹7,387  

0.77%  

Quant ESG Equity Fund  

  

80.25%  

₹55  

0.93%  

ICICI Prudential Commodities Fund  

  

79.96%  

₹656  

1.17%  
Open Free Demat Account
& get benefits worth 5100*
Have Promo code?

Use code ACT5100
Enter Promo code
By proceeding, you agree to the T&C.
Start Investing Now!
Open Free Demat Account in 5 mins