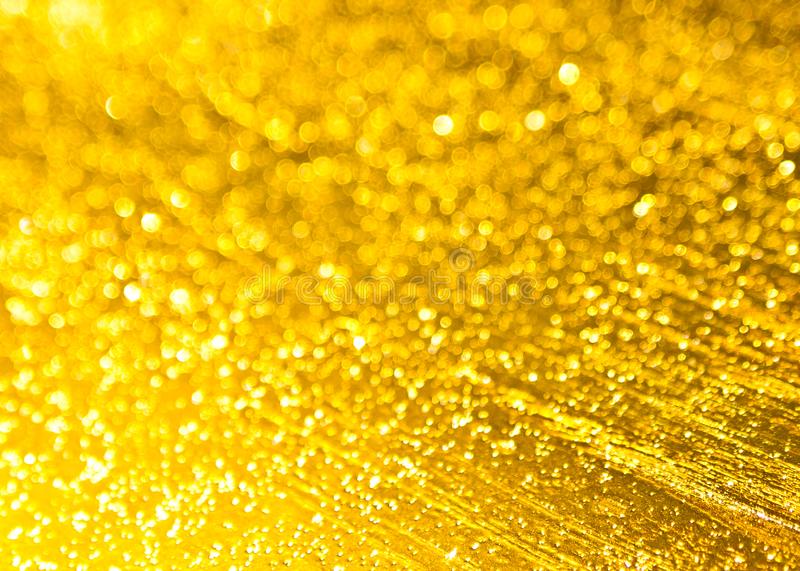 Gold is something people often buy during Diwali. So, is gold likely to glitter this festive season? Let's find out. 
After making a low of 24,451 in July 2015, MCX gold futures began their northward journey and made a high of 56,191 in August 2020. Post this it witnessed selling pressure and is making lower highs and lower lows on the daily time frame. But in March 2021, it took good support on the crucial Fibonacci level of 38.2% (44,077 level) and headed upwards. However, since August 2020, it is respecting the downwards sloping trendline on weekly charts. Having said that, it is presently trading near its falling trendline.
Presently, gold is trading near its 50-Week Exponential Moving Average (EMA). It would be interesting to see if it takes support on the same. Looking at the Relative Strength Index (RSI), it is hovering just above its 20-Week EMA of 48.65 at 51.04. Moreover, there is no divergence visible whatsoever between the RSI and the movement of gold. Even the Rate of Change (ROC) is trading flat at -0.2 level.
Gold is presently trading at the upper band of the Bollinger band. Whereas, the gap between the upper band and the lower bad is quite narrow suggesting low volatility. Having said that, the gold is placed above its Parabolic SAR on weekly charts. However, on monthly and daily charts it is placed below its Parabolic SAR suggesting a sideways move.
The gold would only shine in a few probable circumstances as listed below.
If it breaches the downward sloping trendline.
If it breaks and sustains its immediate resistance zone of 48,635-48,730. 48,730 is also its important Fibonacci level of 23.6%.
On the downside, 45,589-44,077 act as its immediate support zones. In fact, 44,077 is the Fibonacci level of 38.2%.
Therefore, any move on the upside would be determined by the encroachment of the gold above the downward sloping trendline and its immediate resistance levels. The technical indicators at present are supporting sideways move in the short term.
Open Demat Account

Enter First Name & Last Name
Please enter referal code
Start investing in just
5 minsFree Demat account,
No conditions apply
0%* Brokerage
Flat ₹20 per order
Start Investing Now!
Open Free Demat Account in 5 mins
There is some issue, try later