Multibagger Alert: This Plastic-Pipe stock has gained by 23 % in one month alone!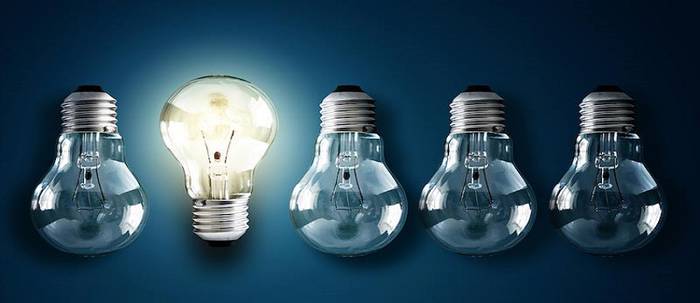 Finolex Industries has turned multi-bagger during the recent bull run and is now trading near lifetime highs. 
Finolex Industries Limited (FIL) has become a multi-bagger stock after it has more than doubled investors' money in the past year on the back of strong fundamentals and robust growth prospects. The stock has rewarded investors with a return of 106.41 per cent during the past year. 
Despite state-wide lockdowns imposed during the second wave of the pandemic, the plastic pipe manufacturer saw revenue growth of 71.87 per cent YoY to Rs 965.72 crore in Q1FY22. Pipes volume grew by 5.5 per cent YoY to 55,819 MT and PVC volume was up by 10.6 per cent to 50,249 MT. CPVC volumes saw a threefold increase in Q1FY22, it stood at 2,431MT compared to 882MT in Q1FY21. This translated into strong operating and bottom line performance for the company.
Over the years,FIL has been shifting its business model from B2B to B2C, which is expected to aid in margin expansion. It aims to increase its share of pipes revenue from the non-agri segment to 40 per cent in the years ahead (from existing 30 per cent).The non-agri and CPVC pipes are high margin products, thus the overall margin is with higher contribution from these segments would improve going forward. FIL's high exposure to the rural market which is performing well and the company's traction in market share gains in the pipes and fitting segment are key positives driving stock price.
Looking ahead,a growing agriculture sector, infrastructure development, rapid industrialization,favourable Government policies,and growing usage of PVC in flooring applications across private, commercial and industrial premises are expected to contribute to the growing demand for PVC resin and should continue to benefit a company such as FIL.
Finolex Industries Limited is one of the top manufacturers of PVC pipes and fittings and the third-largest PVC resin manufacturer in the country, accounting for almost 20 per cent of market share by capacity.
Currently, the stock is trading at Rs 207.05, down marginally by 0.84 per cent or Rs 1.75 per share on BSE.On September 28, 2021, it touched its all-time high of Rs 210 per share on BSE
Open Demat Account

Enter First Name & Last Name
Start investing in just
5 minsFree Demat account,
No conditions apply
0%* Brokerage
Flat ₹20 per order
Open FREE Demat Account in 5 minutes

Mobile Number
There is some issue, try later