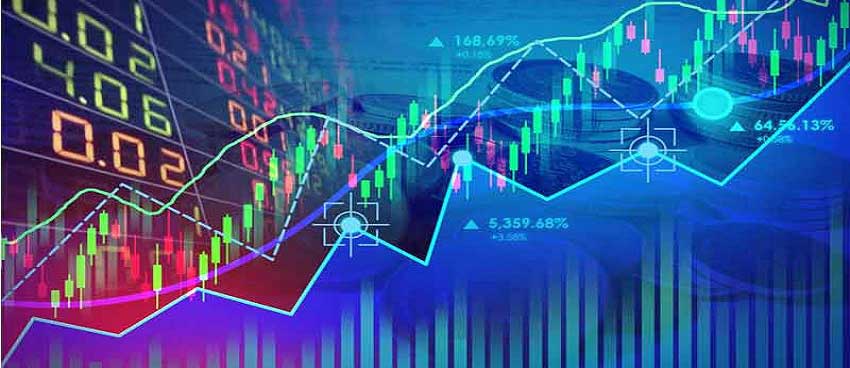 Looking for stocks that could deliver good returns till tomorrow, here are the superstar stocks for tomorrow selected on a three-factor model.
Many of the time market participants see a stock opening with a gap-up and wish they should have bought this superstar stock a day before to take advantage of the gap-up move. To fulfil this wish, we have come out with a unique system, which would help us to get the list of candidates that can be probable superstar stocks for tomorrow.
The superstock stocks for tomorrow selected are based on a three-factor prudent model. The first important factor for this model is price, the second key factor is the pattern, and last but not least is the combination of momentum with volume. If a stock passes all these filters it would flash in our system and as a result, it will help traders to spot the superstar stocks for tomorrow at the right time!
Here are the superstar stocks for tomorrow.
Godrej Industries: Despite market bleeding on Monday, the stock is trading rock solid by being 1.23% up. Initially, the stock fell but huge buying was seen at lower levels. The outperformance against broader indices today suggests the good strength of the stock for coming days. It witnessed above average volumes and the RSI is in the bullish territory and the stock looks attractive for coming day.
Dabur: Dabur is trading flat despite all the stocks are heavily bleeding on Monday. The stock of Dabur was rising throughout the day before correcting a little. The RSI going at 50 despite poor market indicates strength of the stock. Above average volumes were recorded today. Dabur is a strong candidate for gap-up if the market remains positive tomorrow given the fact that Dabur traded strong today.
Open Demat Account

Enter First Name & Last Name
Please enter referal code
Start investing in just
5 minsFree Demat account,
No conditions apply
0%* Brokerage
Flat ₹20 per order
Start Investing Now!
Open Free Demat Account in 5 mins
There is some issue, try later