This top multibagger from the plastic pipe sector gained by 162% in one year.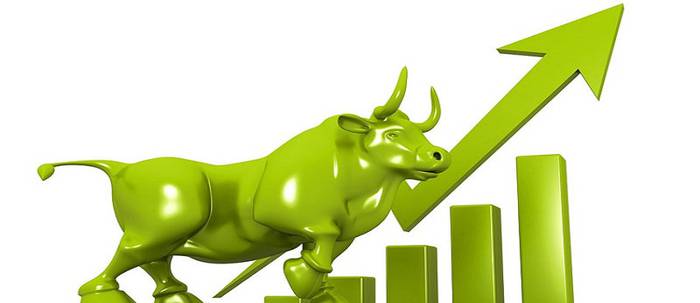 Astral, with Ranveer Singh as its brand ambassador, has more than doubled shareholders' wealth in just a year.
Astral Ltd has emerged as one of the most trusted brands in the pipes and adhesives segment. However, it is quickly becoming the most trusted stock when it comes to rewarding shareholders. The stocks of Astral Ltd have become the top multibagger in the plastic products industry.
Over the trailing twelve months from October 7, 2021, the stock has multiplied shareholders' investment by over 2.6x. On October 5, 2021, it created a new 52-week high of Rs 2,431.90 on BSE.
The fundamental story of this multibagger stock has been like never before. It witnessed one of the best ever financial performances in its history for FY21. The YoY net sales jumped by 23.2% to Rs 3,176 crore in FY21. The economies of scale fueled the margins and boosted EBITDA growth by 46.8% to Rs 668 crore. The net profit too improved to Rs 415 crore, growth of 65% due to shifted focus on selling high margin products.
The company initially started off with the business of pipes and fitting but eventually ventured into adhesives, infrastructure and water tanks. In 2020, it forayed into the water tank business to explore the huge 'tank' of opportunities worth Rs 65,000, with the acquisition of brand 'Sarita'. The pipes sector is expected to grow at a CAGR of 11.3% over the next five years. This multibagger company has also been focused on building a strong brand proposition through marketing activities such as hosting Ranveer Singh as its brand ambassador, being official partners and sponsors to IPL teams like Mumbai Indians and Delhi Capitals.
While IT, pharma, FMCG have been the saviours for markets over the past year and have been the highlights, this sector too has shown promise and should be on your watchlist.
Open Demat Account

Enter First Name & Last Name
Start investing in just
5 minsFree Demat account,
No conditions apply
0%* Brokerage
Flat ₹20 per order
Open FREE Demat Account in 5 minutes

Mobile Number
There is some issue, try later