Best Paper Stocks In India 2023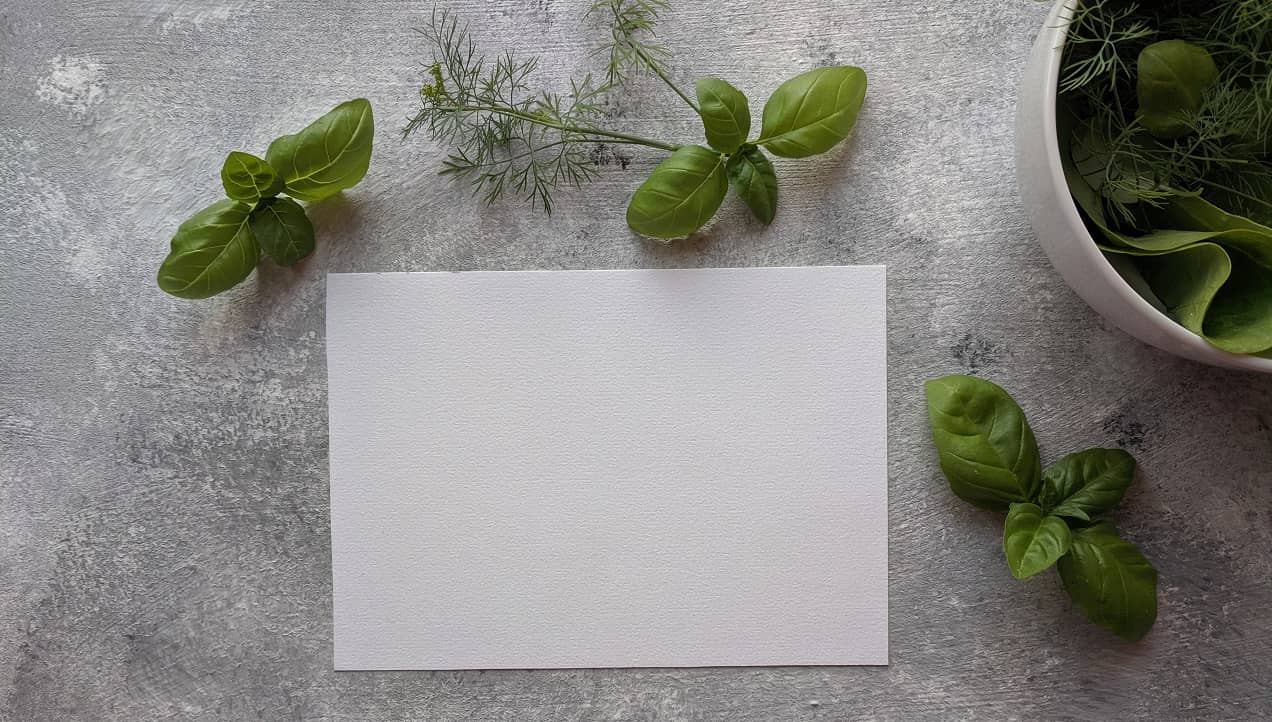 ---

Do you know that the paper used by most of us daily plays an important role in the economic growth of India? These statistics will help you understand better. India is among the fastest-growing markets for paper and the size of the industry in India is estimated to be over Rs 80,000 crore. The industry provides employment to 500,000 people directly and to around 15 lakh people indirectly.
Now, India's economic growth is expected to accelerate and this means that paper consumption is also expected to increase. India's per capita paper consumption is around 15 kg, sharply lower than the global average of 57 kg.
Overview of the Indian Paper Sector 
The Indian paper industry has come a long way and is positioned to make the most out of the growing opportunities. Some of the companies have paper mills that are in existence for a long time but they have modernised themselves, hence presenting a wide spectrum ranging from the oldest to the most modern.
As per the Indian Paper Manufacturers Association (IPMA), there are 800-850 mills in India and they use a variety of raw materials such as wood, bamboo, recycled fibre, bagasse, wheat straw, rice husk, etc. Of the total production, the share of recycled fibre is 71%, wood-based at 21%, and the remaining 8% is from agro-residuals.
Over the years, the industry has upgraded itself by investing in clean and green technologies in order to meet the growing needs of consumers. Sustainability is the buzzword now but it is not new to the paper industry that has focused on environment-friendly business practices.
Unlike paper industries in other countries, the Indian industry is not forest-based and instead is farm forestry-based. It has strong backward linkages with the farming community. This not only helps in the sourcing of key raw materials such as wood but also helps the industry integrate with the agrarian roots of the Indian economy. The government, too, has taken steps to support the industry with initiatives like the National Bamboo Mission.
Some of the policies of the government are yielding results as imports have fallen. But global demand has also grown as seen from the rising exports in the last few years. Exports of paper products grew 80% to reach an all-time high in FY22. The UAE, China, Saudi Arabia, Bangladesh, Vietnam, and Sri Lanka are key export partners.
Best Paper Stocks in India
In 2022, paper stocks put a good show on the back of robust demand owing to factors like the easing of pandemic-related restrictions, and, ban on single-use plastic, etc. Some of the top paper stocks are:
JK Paper
This company is a leading supplier of office papers, coated papers, writing and printing papers, and high-end packaging boards, making it among the top paper stocks. The company has three integrated pulp and paper mills. Its installed capacity is 761,000 tonnes per annum. Its paper-based solutions are 100% biodegradable and recyclable. Investors looking to invest with sustainability as a theme can look at this company while drawing a list of paper stocks to buy.
Century Textiles & Industries
Investing in this company as the best paper stocks will give you diversified exposure. Along with paper, it has interests in textiles and real estate. Part of Aditya Birla Group, this company is the largest manufacturer of paper, board, tissue, and pulp from a single location in India with a capacity of 1,450 metric tonnes per day. It launched innovative and alternative offerings to single-use plastic with eco-friendly paper and paperboard-based products.  
West Coast Paper Mills
Investors looking at the best paper stocks to buy must check out this company, which is one of the oldest and largest producers of paper for printing, writing, and packaging in India. The company is working relentlessly to develop new product range, enter new markets in order to reduce dependency on the cyclicity of any single product segment and a single geography. Such strategy is a crucial risk-mitigant and can help the company remain in the category of top paper stocks.
Tamil Nadu Newsprint & Papers
This company has India's first bagasse-based paper mill producing 400,000 metric tonnes and serving 60 countries every year. For those reviewing a list of best paper stocks to buy 2023 India must take note of this company because it is working on achieving 1 million tonnes per annum by 2030.
Seshasayee Paper & Boards
This is among the top paper stocks as it operates an integrated pulp, paper, and paper board mill. In FY20, the company embarked on an expansion cum modernisation project at one of its units. It has started realizing the benefits from the project as the paper capacity has been increased to 165,000 TPA and pulp capacity to 154,000 TPA, which has led to its inclusion in the list of best paper stocks.
In addition to the above-mentioned top paper stocks, there are a few other companies such as Andhra Paper Ltd and Satia Industries which have the potential to be among the best paper stocks in 2023. 
Prospects of Paper Sector
The fortunes of the paper industry are linked to a number of economic indicators such as literacy rates, spending on education, and sales of fast-moving consumer goods. Most of such indicators are showing positive momentum, which can potentially give a boost to paper stocks as revenues increase with growing demand.
According to the IPMA, paper consumption in India is likely to touch 30 million tonnes by March 2027. There is growing demand from sectors such as FMCG and retail for innovative packaging solutions as they reduce dependency on plastics.
Paper stocks can also benefit from the rising e-commerce shopping as well as ready-to-eat and packaged foods. More and more online orders mean more demand for paper packaging solutions not just in e-commerce but the overall logistics and shipment industry.
Education is another area that has a higher demand for paper. With improvement in literacy rates and enrolment of students, there will be demand for more books for writing as well as reading.
Key Challenges for Indian Paper Industry
While there are many benefits, investing in paper stocks also comes with some key risks.
Demand reduction
Investors in paper stocks must take note of changing consumer behaviour with a growing preference for digitisation. The COVID-19 pandemic has accelerated the pace of digital adoption. There are efforts taken by companies and even the government to cut down on paper usage and instead use digital mediums.
Global headwinds
Changes in the recycling policies in the European market can pose several challenges to the Indian paper industry. For instance, in November 2021, the European Union banned exports of waste paper to India. Waste paper is an important raw material, particularly for manufacturing kraft paper which is used to make brown or corrugated boxes for packing. This ban was lifted in April last year. Any such actions are potential risks for paper stocks.
Raw material
India is a wood fibre-deficient country and the inadequate supply of raw material availability is a major constraint for the domestic paper industry. In addition, the mechanism for the collection of waste paper is not very strong and is largely done by the unorganised sector. This forces manufacturers to rely on imports.
Conclusion 
Indian paper industry has managed to emerge from key challenges such as the pandemic and escalating raw material costs. Paper stocks gave decent returns to investors in the previous year on the back of a rebound in demand. Given the many demand levers, the industry is also poised to grow further. Manufacturers have also invested in not just expanding capacity but also in adopting green and clean technologies. But investors must be aware of the challenges and must also keep faith in the long-term growth story. 
Frequently Asked Questions
How should you select paper stocks?
Before picking up the best paper stocks, read and understand the industry and its growth potential as well as risks. Investors must also understand the business model, growth plans, and revenue trends of the selected companies of paper stocks.
Why are shares in the paper sector rising?
Paper stocks rose mainly on the back of rise in post-COVID demand. Improvement in key economic indicators also made paper stocks trend higher. Exports are also picking up.  
Is trading in paper stocks likely to be profitable?
Like any other stock, trading in paper stocks is also subject to market risks. Investors must understand the growth opportunities as well as challenges faced by paper companies.
Start Investing in 5 mins*
Rs. 20 Flat Per Order | 0% Brokerage
Open Free Demat Account
Account belongs to
By proceeding, you agree to the T&C.