Hindprakash Industries Ltd IPO
IPO Details
Open Date

15-Jan-20

Close Date

17-Jan-20

Lot Size

3000

IPO Size

₹ 11.52 Cr

IPO Price Range

₹ 40

Min Investment

₹ 120000
IPO Synopsis
Initial Public Issue of 28,80,000 equity shares of face value of Rs.10 each (the equity shares) of Hindprakash Industries Limited (the company or hil or the issuer) for cash at a price of Rs.40 per equity share (including a share premium of Rs. 30 per equity share) (issue price) aggregating to Rs. 11.52 Crores (the issue) of which 1,50,000 equity shares aggregating to Rs. 0.60 Crores will be reserved for subscription by market maker (market maker reservation portion). The issue less the market maker reservation portion i.e. 27,30,000 equity shares of face value of Rs.10 each at an issue price of Rs. 40 per equity share aggregating to Rs. 10.92 Crores is herein after referred to as the ?net issue?. The issue and the net issue will constitute 27.63% and 26.19%, respectively of the post issue paid up equity share capital of the company. The face value of the equity share is Rs.10 and the issue price is 40 is 4 times of the face value.
How to apply for IPO?
Login to your 5paisa account and select the issue in the
current IPO section

Enter the number of lots and price at which you wish to
apply for

Enter your UPI ID and click on submit. With this, your
bid will be placed with the exchange

You will receive a mandate notification to block funds in
your UPI app

Approve the mandate request on your UPI and funds
will be blocked
Open Demat Account in 5 minutes
Be a part of the 5paisa community - the first listed discount broker of India
There is some issue, try later
Contact Details of Hindprakash Industries Ltd IPO
Contact Information
301 Hindprakash House PNo 10/6,
GIDC Vatva,
Ahmedabad, Gujarat 382445
IPO News
Top Stories for you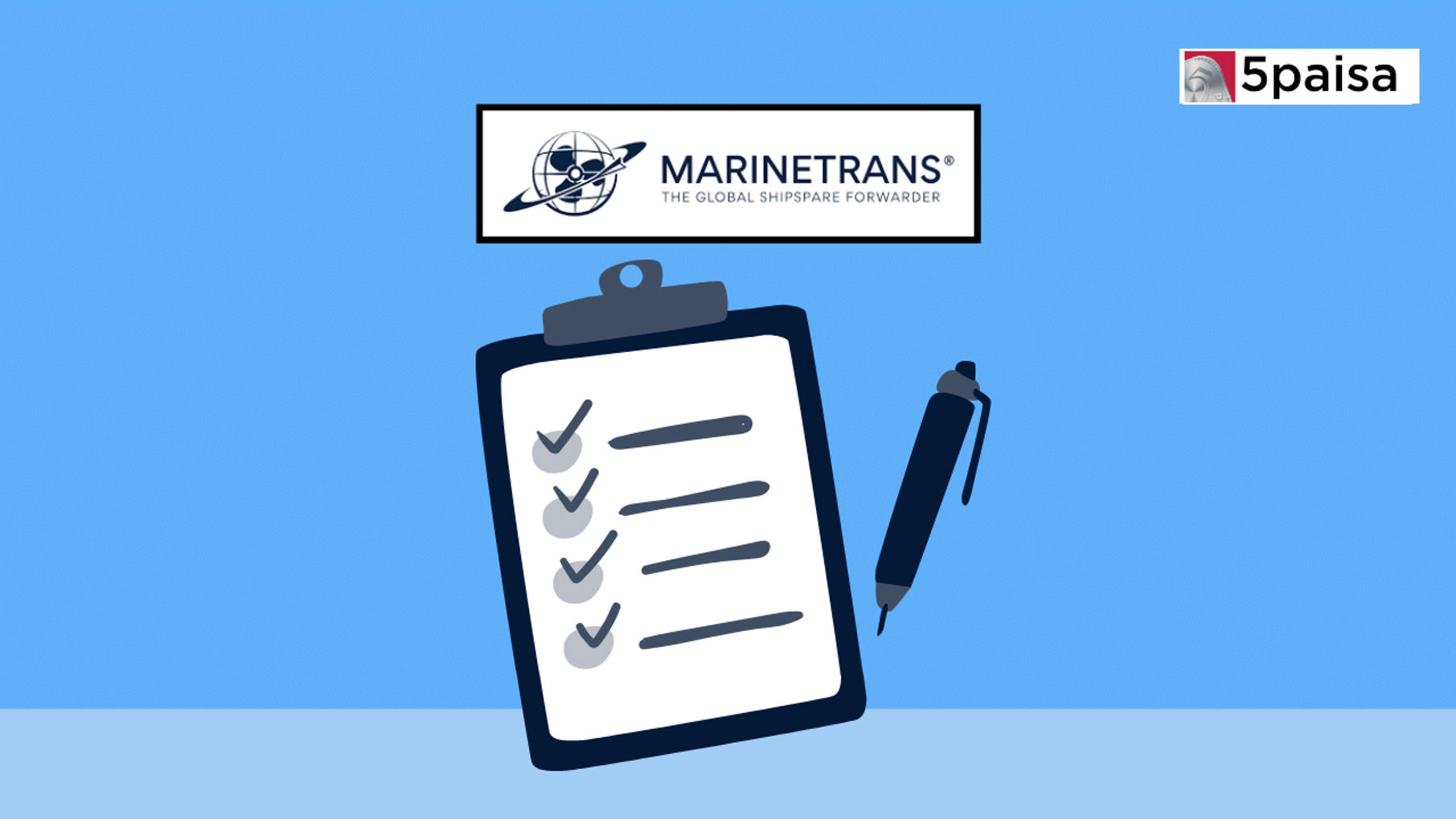 Premium listing for Marinetrans India IPO, then upper circuit Marinetrans India IPO had a relatively strong ...
IPO Blog
Top Stories for you
Quick take on the IPO of Sheetal Universal Ltd The IPO of Sheetal Universal Ltd opened for subscription on 04th December 2023 and closed for subscription on 06th December 2023. The stock of Sheetal Universal Ltd has a face value of ₹10 per share and it is a fixed price issue with the issuer price already fixed at ₹70 per share. The Sheetal Universal IPO has only a fresh ...
IPO Guide
Top Stories for you
The IPO cycle, also referred to as Initial Public Offering Cycle, allows private companies to go public and offer the company's shares to the general public for the first time. It ...