Maiam Global Foods Ltd IPO
IPO Details
Open Date

20-Feb-14

Close Date

28-Feb-14

Lot Size

200

IPO Size

₹ 52.2 - 55.8 Cr

IPO Price Range

₹ 58

Min Investment

₹ 11600
IPO Synopsis
Initial public offering of upto 90,00,000 equity shares of Rs. 10 each at a price of Rs. [*] per equity share for cash (including share premium of Rs. [*] per share) aggregating Rs. [*] crores (The Issue). The issue shall constitute 49.70% of the fully diluted post issue capital of the company. Price band: Rs. 58 to Rs. 62 per equity share of face value Rs. 10. The floor price is 5.8 times of the face value and the cap price is 6.2 times of the face value.
How to apply for IPO?
Login to your 5paisa account and select the issue in the
current IPO section

Enter the number of lots and price at which you wish to
apply for

Enter your UPI ID and click on submit. With this, your
bid will be placed with the exchange

You will receive a mandate notification to block funds in
your UPI app

Approve the mandate request on your UPI and funds
will be blocked
Open Demat Account in 5 minutes
Be a part of the 5paisa community - the first listed discount broker of India
There is some issue, try later
Contact Details of Maiam Global Foods Ltd IPO
Contact Information
Plot No. 2492 RBN Tower,
AK-2 4th Avenue Anna Nagar,
Chennai, Tamil Nadu 600040
IPO News
Top Stories for you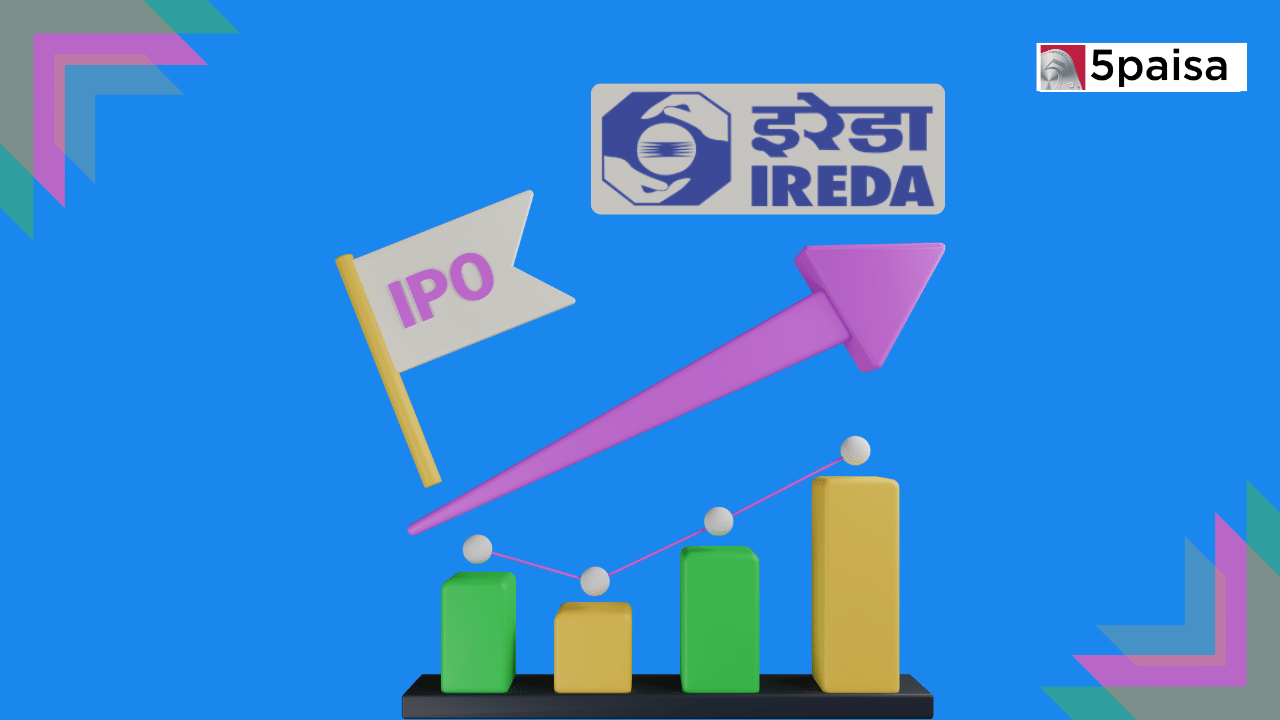 Indian Renewable Energy Development Agency Ltd (IREDA) had a very robust listing on 29th November 2023, listing at a smart premium of 56.25% on the NSE and on top of that managed to ...
IPO Blog
Top Stories for you
Quick take on the IPO of Rocking Deals Circular Economy Ltd The IPO of Rocking Deals Circular Economy Ltd opened for subscription on 22nd November 2023 and closed for subscription on 24th November 2023. The stock of the company had a face value of ₹10 per share and it is a book building issue, with the price band fixed in the range of ₹136 to ₹140 per share. Being a book built issue, the final price will be discovered ...
IPO Guide
Top Stories for you
The IPO cycle, also referred to as Initial Public Offering Cycle, allows private companies to go public and offer the company's shares to the general public for the first time. It ...