Introduction
Since the Indian stock market has recovered from its recent losses and the Sensex and Nifty have hit new highs in this financial year, investors may be interested in searching for investment possibilities.
The ideal strategy, according to theory, is to find the best low-priced shares to purchase right now, while the market is turbulent. These are the stocks that have the potential to become multi-baggers in the future.
Here is a list of the 5 cheap shares to buy in the Indian stock at absolutely throw-away prices. Let's get right to it!
5 Cheap Stocks to buy on the Indian Stock Market
1. South Indian Bank Ltd.
The bank's headquarters are in the Keralan city of Thrissur. A total of 857 branches and 54 ext. counters and 20 regional offices in over 27 states and 3 union territories make up South Indian Bank Ltd. in India. Around 1334 ATMs and 42 bulk note acceptor/cash deposit machines have been set up all across India by this firm.
Financial inclusion is being implemented by South Indian Bank Ltd., which has so far reached over 100 villages and about 15 urban areas throughout the states of Kerala, Andhra Pradesh, Tamil Nadu, and Chhattisgarh and established around 11 unique FLC centers on the bank premises as of March 2019.
In the banking industry, South Indian Bank Ltd. could be an excellent investment if you're searching for long-term profits. This bank has been steadily increasing its performance in retail lending, which is where it plans to concentrate its efforts going forward.
Current Price (NSE): 16.35 INR
Current Price (BSE): 16.40 INR
2. Sanwaria Consumer Ltd.
As a part of the Sanwaria Group, Sanwaria Consumer Ltd. was formed in 1991 and officially opened for business in 1993. One of India's largest integrated food processing companies, Lt. Shri Ram Narayan Agrawal founded it, is engaged in the production and sale of FMCG products like rice, edible oil, pulses, and sugar, as well as flours like wheat and rice.
For the first time, the business is selling its product directly to consumers by establishing small retail stores called 'Sanwaria Kirana,' which are the size of an ATM. At Mandideep, Itarsi, and Betul, three manufacturing facilities of Sanwaria Consumer Ltd. are strategically situated in the Indian consumer food production and consumption belt. The business is also active on the international market, importing and exporting a wide range of goods.
Current Price (NSE): 8.80 INR
Current Price (BSE): 8.80 INR
3. Vodafone Idea Ltd.
With a mission to "deliver world-class digital experiences to connect and inspire every Indian to achieve a better future," Vodafone Idea Ltd. is one of India's biggest telecommunications providers. As of August 31, 2018, Vodafone India and Idea Cellular were amalgamated into one company, although the combined company continues to use both the Idea and Vodafone brands.
The Vodafone Group now owns 45.1% of Vodafone Idea Ltd., the Aditya Birla Group owns 26.1%, and the public will own the remaining shares. The merged company is headed by Mr Kumar Mangalam Birla as Chairman and Mr Balesh Sharma as CEO.
Current Price (NSE): 16.25 INR
Current Price (BSE): 16.35 INR
4. GMR Infrastructure Ltd.
Bangalore-based GMR Group Ltd. was founded by Grandhi Mallikarjuna Rao in 1978 and specialises in building infrastructure. Several infrastructure projects have been undertaken in India using the Public-Private Partnership (PPP) concept. It began in the agricultural sector by establishing small jute, sugar, brewery, etc. businesses and gradually expanded into the Infrastructure sector during the last decade.
These days, the GMR group's focus is on airports as well as the energy industry as well as transportation infrastructure in urban regions. Aside from Nepal, Indonesia, Singapore, and the Philippines, the GMR Group has infrastructure assets and projects all over the world.
Current Price (NSE): 16.95 INR
Current Price (BSE): 16.95 INR
5. Bank of Maharashtra
The Government of India (GOI) owns 87.01 per cent of the Bank of Maharashtra, one of India's largest PSBs. As of March 2018, it serviced more than 15 million consumers spread over 2000 locations around the nation. In addition, it has the most branches of any PSB in Maharashtra.
There were Rs. 15,509.36 Crore in gross non-performing assets (NPAs) declared by the business (17.31 per cent of total assets) and Rs. 1,663.12 Crore in interest income on their own (up 1.19 per cent from last quarter). Due to excessive expenses, the bank recorded a net loss after tax of Rs. 3,764 crore in the third quarter of 2018.
Current Price (NSE): 19.25 INR
Current Price (BSE): 19.30 INR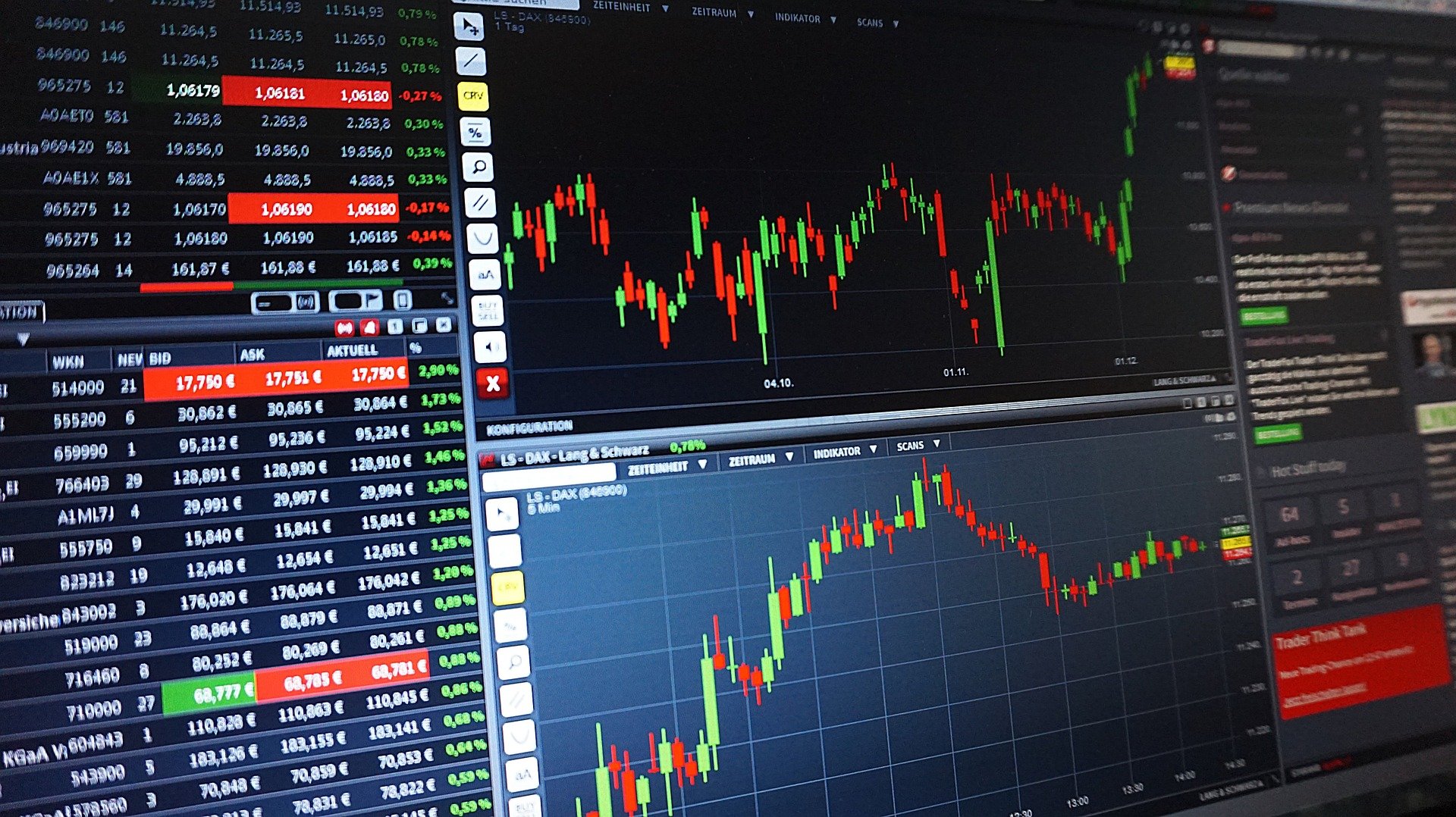 Conclusion
Small-cap stocks, such as those trading under Rs. 20, tend to be more volatile in price than larger-cap companies. Given the massive devastation that the stock has previously through in the recent past, the downside risk is extremely minimal in the majority of instances. So keep in mind that if you hold any of these investments for an extended length of time, you may stand to profit handsomely.
Open Free Demat Account
Mobile No. belongs to
By proceeding, you agree to the T&C.
More About Stock / Share Market